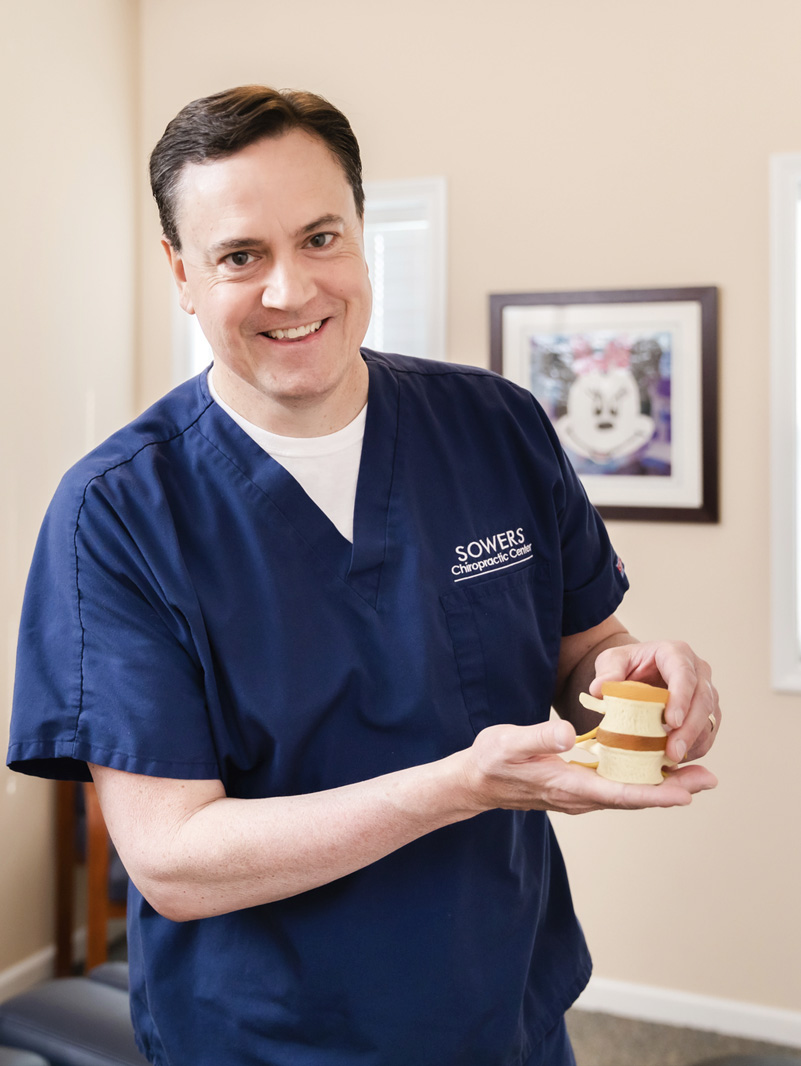 How We Can Help You
Dr. Dan and Dr. Lynne want you to know that chiropractic care is not just about back and neck pain. Chiropractic is a healthcare profession that focuses on the spine and other joints of the body, and their connection to the nervous system.
Chiropractic means "done by hand." Health is restored by adjusting the spine to improve joint function and to support the nervous system. Chiropractic helps patients maintain optimal health while avoiding unnecessary drugs or surgeries.
When mom is expecting, there can be uncomfortable moments. Chiropractic can ease the discomfort and make delivery less traumatic. We'll take care of your new baby as well, so your baby can grow and thrive. Families that work together to improve their health, stay healthy together.